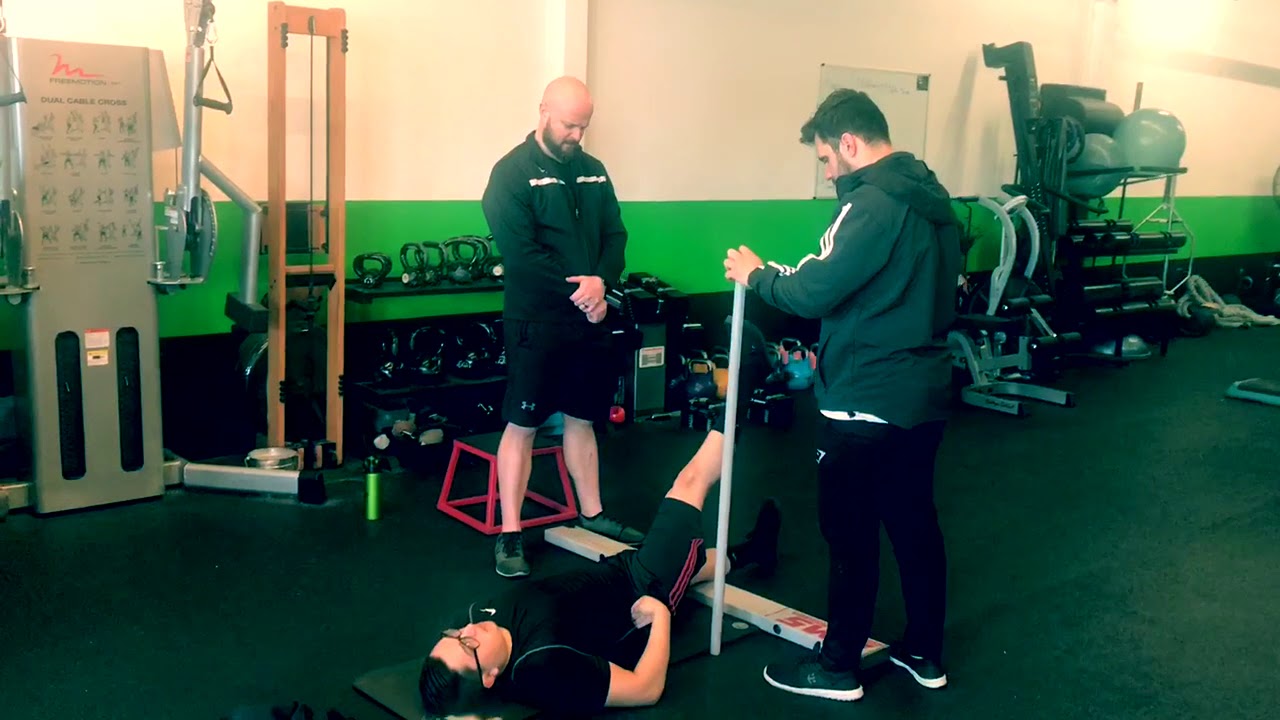 ELEVATE
YOUR RESULTS
be STRONG.
SCHEDULE A STRATEGY SESSION
move WELL.
have FUN!
NUTRITION
Do you feel like there's a new diet fad every day, or just a nutrition "information" overload? Tired of hearing, "Oh, you should try [Insert ridiculous, guaranteed to fail, diet name here]. My sister is on it and lost a ton of weight. She's super anemic, has osteopenia and faints all the time, but at least she's skinny, right?" We wouldn't wish a fad diet on our worst enemy. There's a better way!
Meet with our RDN to develop an eating lifestyle you can stick to. We have several options to suit your needs- from 15 minute consults to customized meal plans. Schedule your New Member Strategy Session to discuss a plan that will help you win at dieting and at life!